My Second Hair Team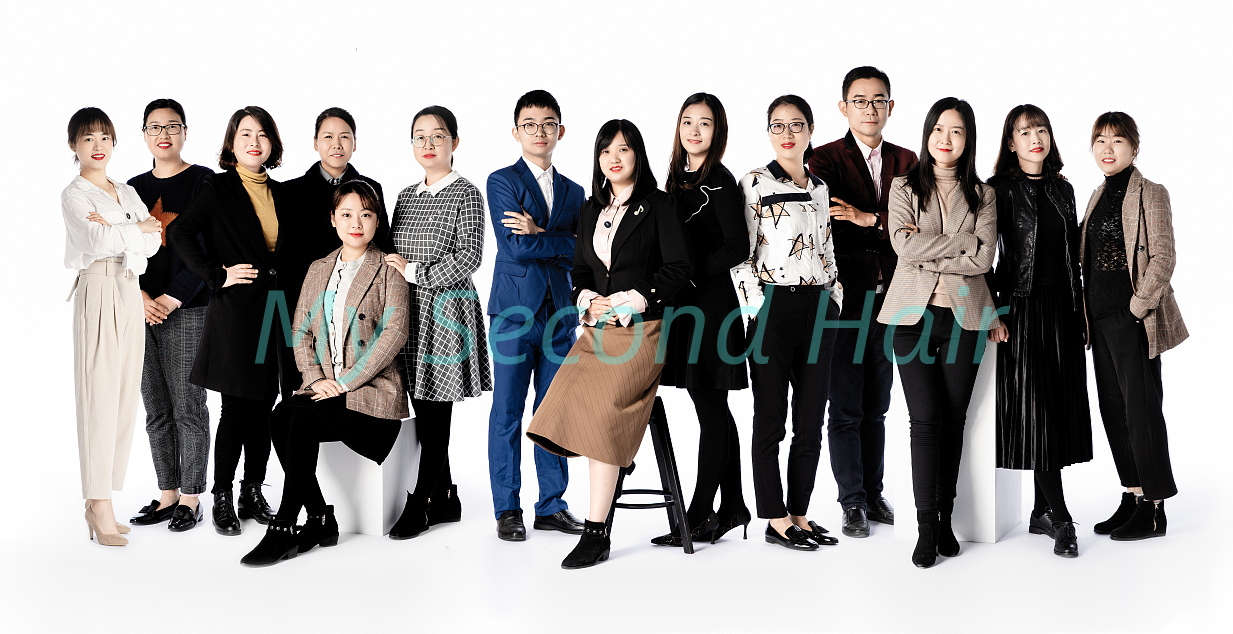 My Second Hair supplys premium hair products all the time.
Our warehouse covers an area of thoudsands square meters, ran huge stock to ensure the huge export volume per month. Working with DHL, Fedex and TNT as strategic partners to offer fast delivery. Each shipment is within 12 hours after payment and takes the fastest 3 days for delivery.

We have more than 10 years experience in this line and have the strongest sales team. Also we provide 24 hours online chat communication.

We serve each customer sincerely, and commit ourselves to be the world leading enterprise in the hair extension industry. We are looking forward to working with you!

IT'S NOW!
Message
If you have any suggestions or question for us.Please contact us.